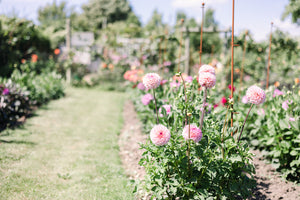 The Wild Patch is our new and exciting project! During our drive to improve the sustainability of our operations, we started to consider why we couldn't grow our own flowers. We are fortunate enough to have premises in the heart of the Hampshire countryside, so the idea of growing our own flowers started to become an easy decision.
The patch is now planted up with over 500 Dahlia Tubers, producing our famous Dahlias in late summer. In winter we plant it with Narcissus, providing our local community with locally-grown flowers to brighten up their winters.
All of this has made our owner Juliet incredibly happy as she now gets to spend all day in her garden and call it 'work'.
If you would like to know more about it or what you can do in your own garden, please visit us in Winchester and speak to our horticultural experts about all things gardening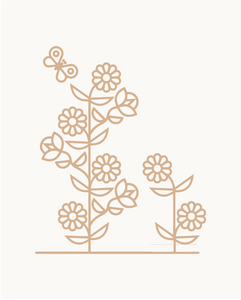 Re-Wilding
Our business is almost entirely reliant on nature. Learn more about how we are looking after the envrionment.
SUSTAINABILITY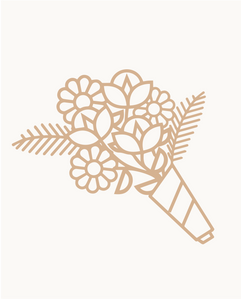 Event Flowers
Whatever the occasion, we can do the flowers. Enquire now to see how we can help deliver an unforgettable event
Enquire Now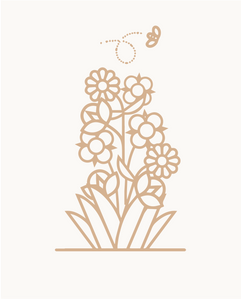 WORKSHOPS
Discover our range of workshops! Book onto one of our unique workshops or organise your own bespoke session
Book A Class